Submissions window is open for 2024 festival.
Submit your film to the Green Mountain Film Festival. Deadline Nov. 24, 2023. Join us at the movies in Montpelier, VT on March 14-17, 2024.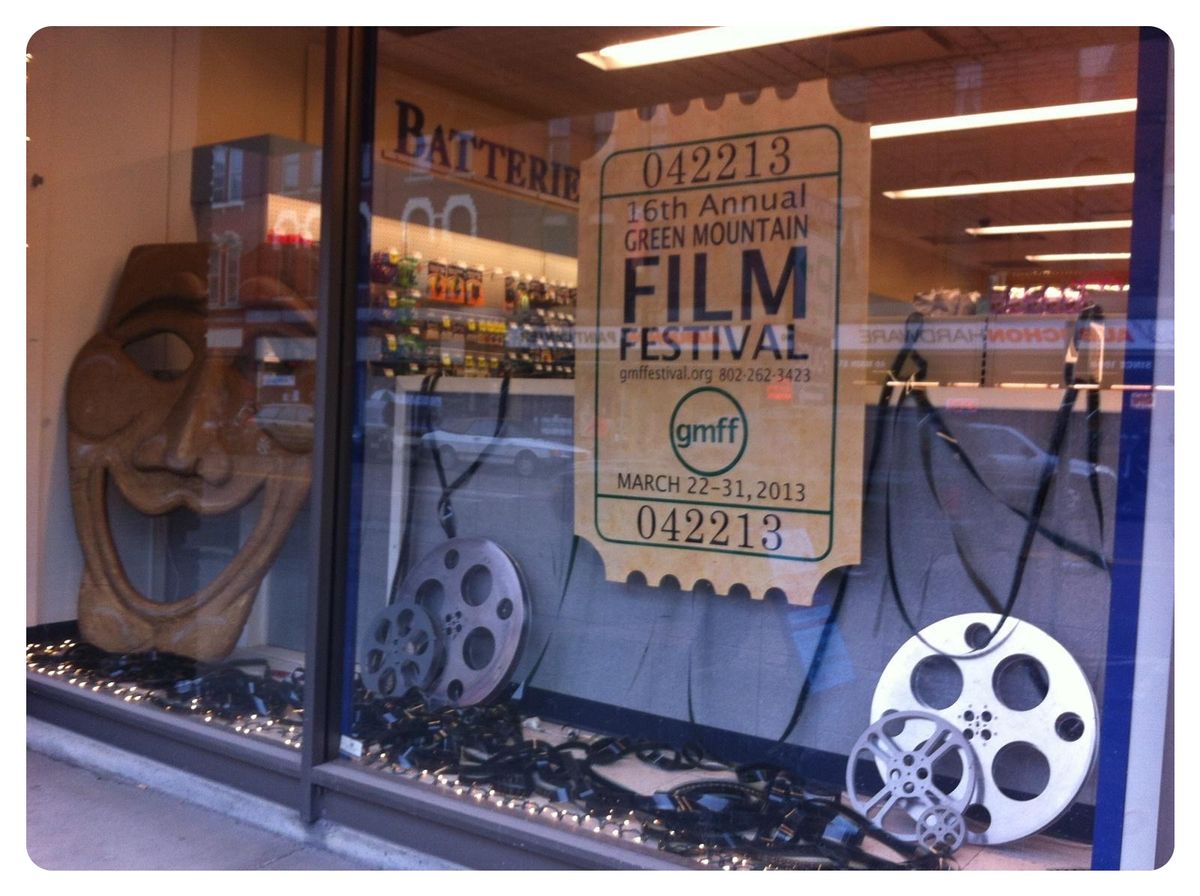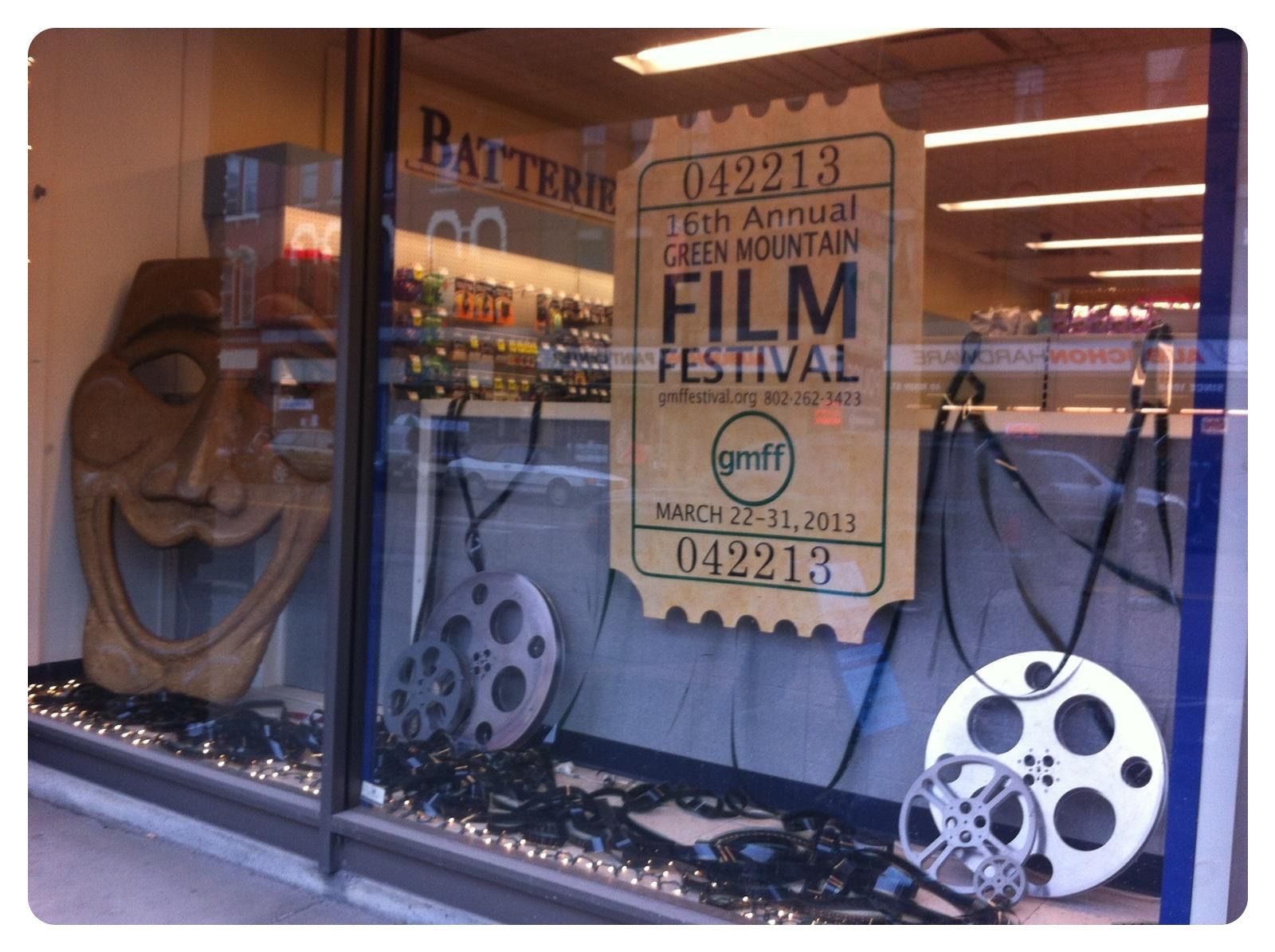 The Green Mountain Film Festival will be reviewing submissions for the next festival this fall and winter. If you'd like your short, documentary, feature, or experimental work to be considered, please submit it via the FilmFreeway portal here.
Montpelier, Vermont is a warm community in which to celebrate the best of world cinema and is a breeding ground for young filmmakers and new ideas.
We especially encourage queer and BIPOC filmmakers and boundary-pushing storytellers to submit. For information: Please contact Sam Kann: programmaer@gmffestival.org. Deadline to submit is November 25th.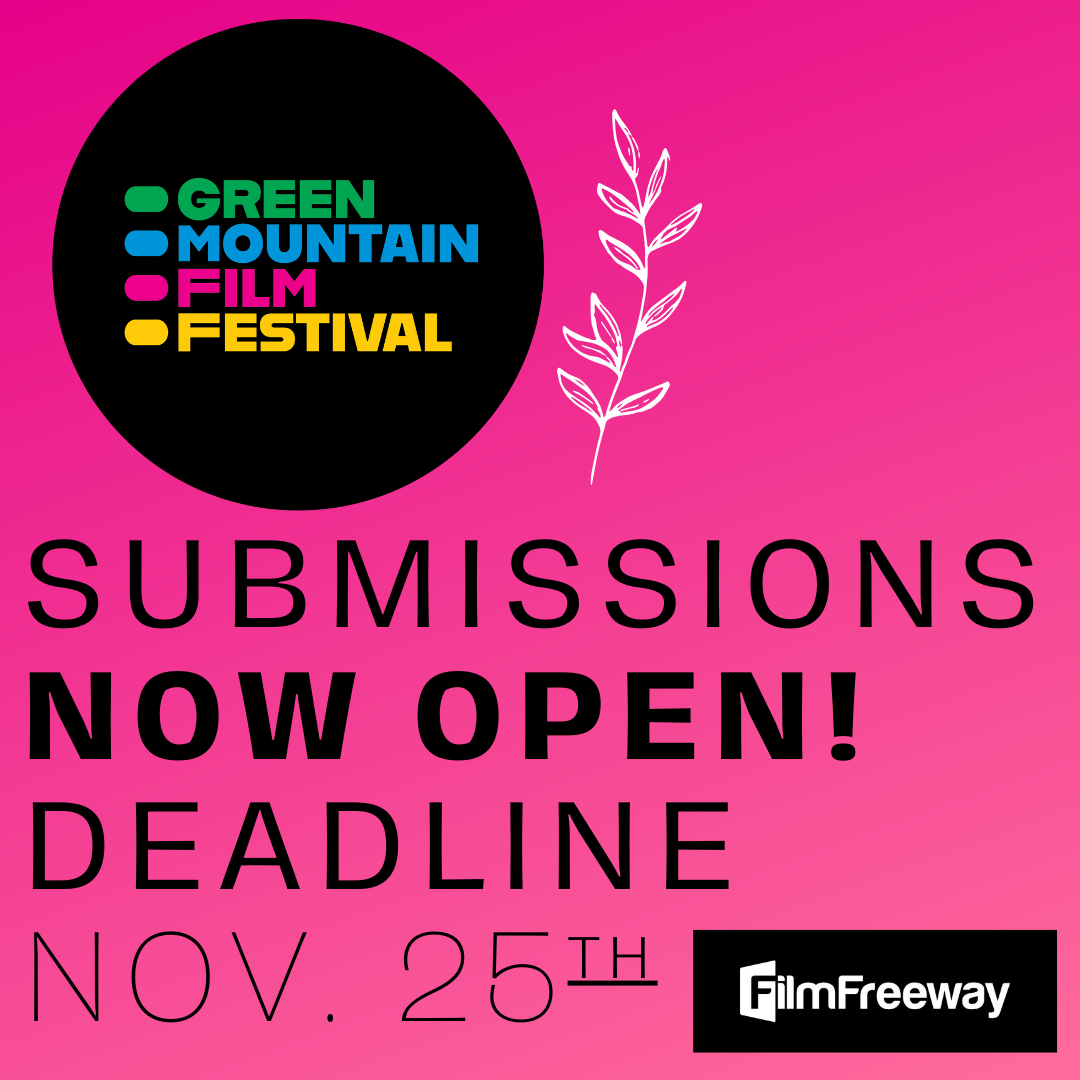 Awards and Prizes
GMFF does not give out awards. We aim to create a non-hierarchical space for filmmakers of diverse backgrounds to celebrate cinema, discover new work, and build long-term connections with fellow filmmakers and the Vermont community.
Rules and Terms
GMFF accepts films from all genres by filmmakers of all backgrounds.
Films with premieres before March 2022 are not eligible. All films must be Montpelier, VT premieres. If you have questions about eligibility, please contact programmer@gmffestival.org.
If your film is not in English, please submit it with English subtitles.
The filmmaker guarantees that they have legal right to submit their film to the 2024 Green Mountain Film Festival and have obtained all necessary rights and clearances to have it publicly screened during the festival dates. Submission of the film confirms that the Green Mountain Film Festival has permission to exhibit the work at the 2024 festival, should it be accepted.
Filmmakers give permission to the festival to use press kits for marketing purposes and a clip from film in festival trailer.
To submit your film, please use the online portal on FilmFreeway