Green Mountain Film Festival
Established in 1997, the Green Mountain Film Festival is a non-competitive festival showcasing narrative, documentary, and experimental features and shorts from all over the world - returning to Montpelier, Vermont for its 23rd year.
Meet Our Team
The GMFF Advisory Board is composed of local Vermont filmmakers, festival programmers, nonprofit professionals, and film enthusiasts.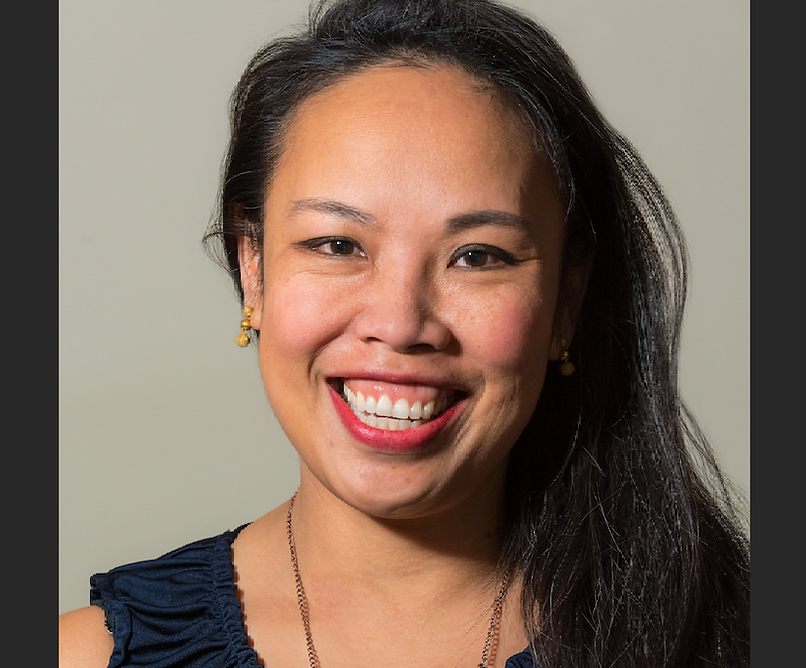 Phayvanh Luekhamhan
Phayvanh was Montpelier Alive's Executive Director from 2011-2014, and has been a staunch supporter of collaborative, creative community building.

She is co-creator of PoemCity, former coordinator of Montpelier Art Walk, and piloted the City's parklet project. Phayvanh spent five years on VTDigger's business team, growing the digital ad revenue fourfold with combined digital ad management and new product development.

She later went on to work with LION Publishers, a national organization that supports independent news businesses in the US and Canada. Currently, she is executive director for the Center for Arts and Learning, a nonprofit arts hub in downtown Montpelier. She cooks, crafts, and conspires during her free time.

​ Contact: director@gmffestival.org
---
Kristin Cantu
Kristin Cantu (she/her), partner at Well Told Films and co-founder of Vermont Production Collective, is passionate about elevating the voices of women.   Kristin created and runs a mentorship program for professional women in Central Vermont through ElevateHer. She also facilitates groups of female entrepreneurs in The Huddle HUB, a virtual support network whose members are invested in each others' success.
---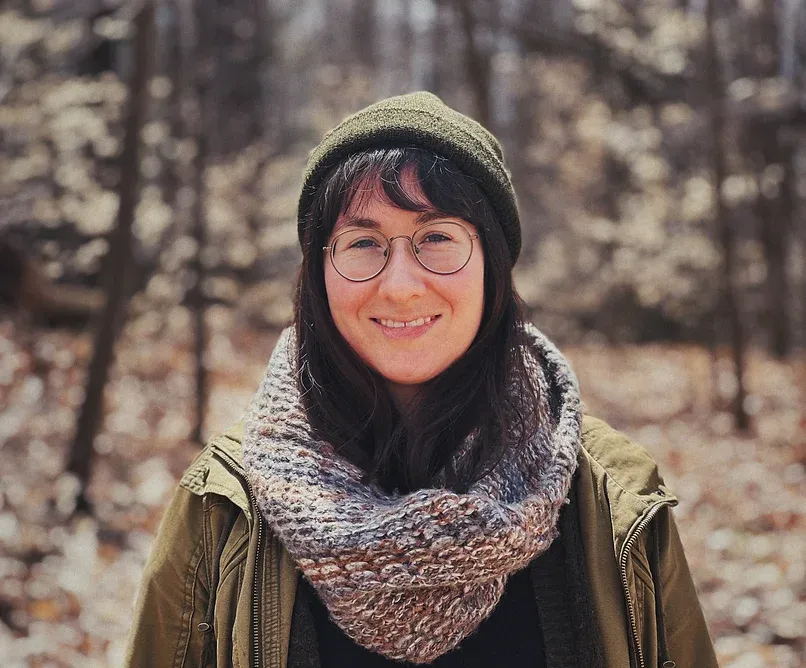 Sarah Wisner
Sarah Wisner (she/her) is a writer, filmmaker, and administrative professional. She is passionate about representation, collaboration, and finding the heart of the story asking to be told. With a deep focus on character-driven story, Sarah has assisted in the development of industry feature films as the deputy to a top producer, written and directed her own short films, and collaborated with writers and directors on feature-length projects.  She received her MFA in Film from Boston University and her BA from Smith College with honors in English. She currently works as a librarian in central Vermont.

---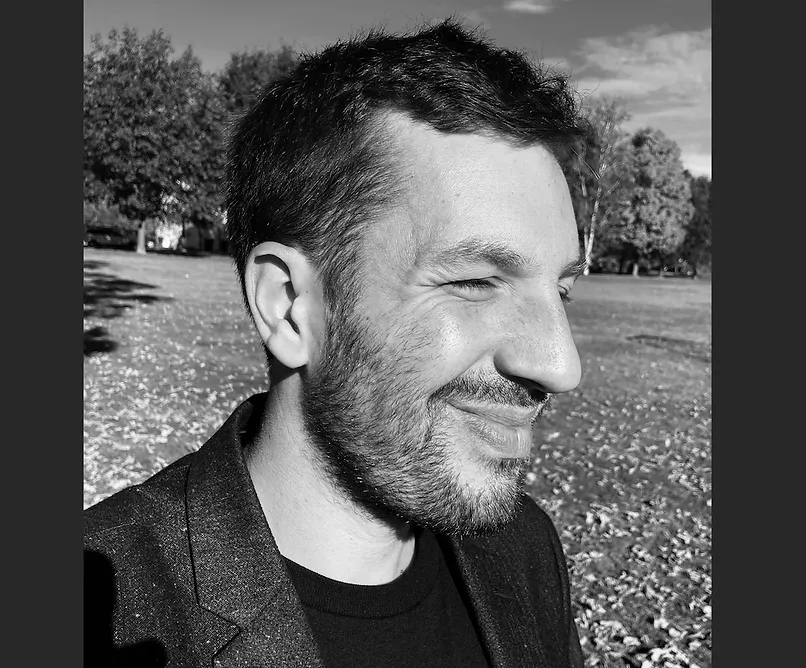 Christopher Wiersema
Christopher Wiersema (he/him) is a Vermont based multi-media artist and educator working in experimental filmmaking, documentary practice, and community media. He is the founder and director of the award winning Vermont Youth Documentary Lab.

Originally from the Chicagoland area, his film and video work has been screened internationally and featured on Vermont Public Radio, Kids VT, Town Meeting TV, Indiana Public Media, and Democracy Now! Christopher earned a BA in Alternative Forms of Film & Video from Columbia College Chicago, a Graduate Certificate in Media Management from The New School, and is an MFA in Film candidate with the Vermont College of Fine Arts. ​

Christopher lives in Montpelier, Vermont, with his partner and their two sons. He currently serves as Co-Director with ORCA Media and Vice President of the Board of Directors with the Vermont Access Network.

Contact: info@gmffestival.org
---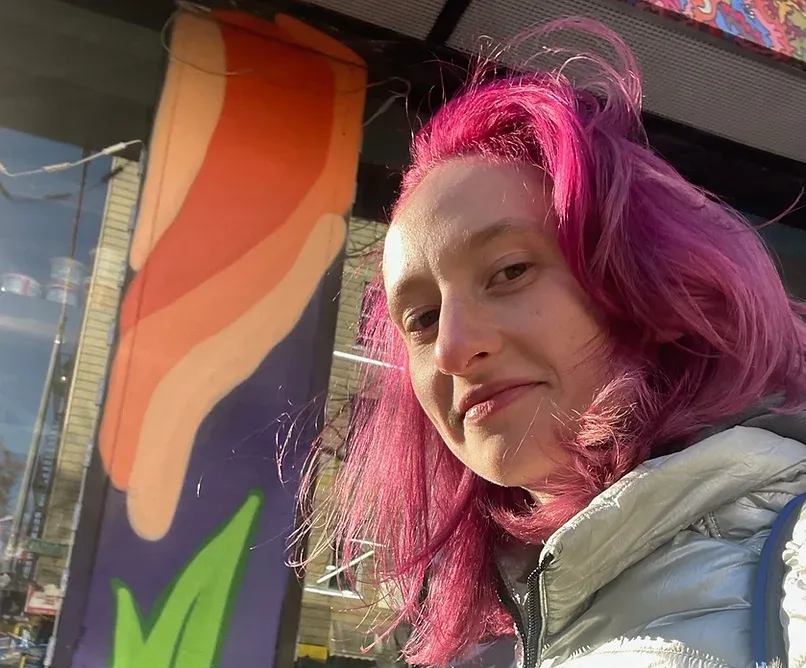 Sam Kann
Sam Kann (she/they) is a Vermont-based artist and arts organizer working primarily in dance and film. She is committed to collaboration and rigorous experimentation.

Most recently, she created a music video for ambient musician Maria BC and produced the music video for Lucy Dacus' Night Shift. She has collaborated on projects that premiered at Life World and The Flynn, and her work has been presented by Middlebury College and the Provincetown Film Festival. She currently organizes the Plex Arts Festival, Burlington's new contemporary arts event.

Contact: programmer@gmffestival.org
---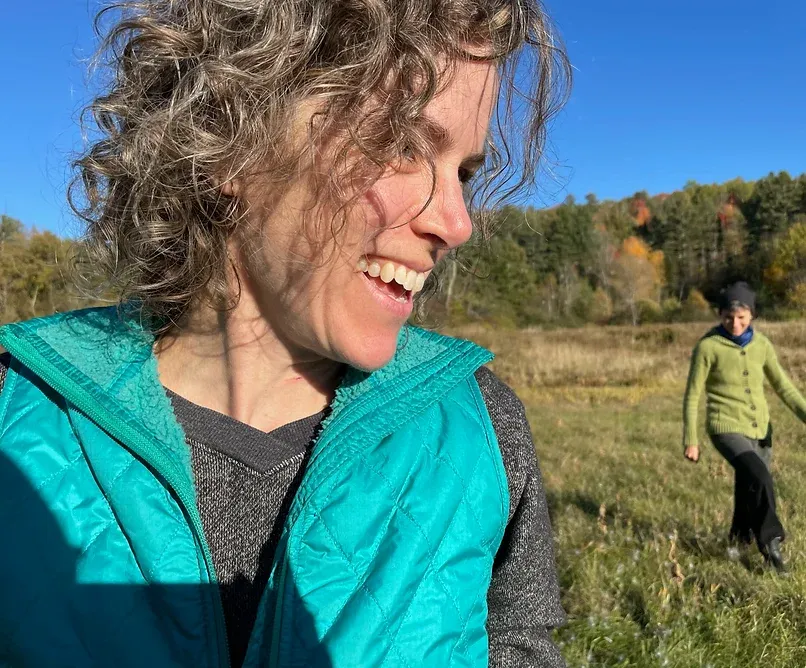 MC DeBelina
MC DeBelina (She/They) studied Biology and Dance at Dartmouth College and combined her two passions at Sarah Lawrence College receiving an MFA in Dance. MC founded the Hopkins Center's Children's Creative Dance Program at Dartmouth in 2005. As a faculty member at Dartmouth she was fortunate to perform with, and choreograph for, the Dartmouth Dance Ensemble. In 2013 MC completed the Dance for Parkinson's Teacher Training Workshop in Brooklyn; she taught classes in Philadelphia at 954 Movement Collective and now Vermont. MC also teaches a number of children and adult classes at Contemporary Dance and Fitness Studio in addition to creating her own work when she can.

MC is the current Executive Director of the Vermont Dance Alliance, a non-profit that supports and promotes dancers and dance makers in Vermont. MC finds dance in everything and currently her biggest inspirations are her four children.
---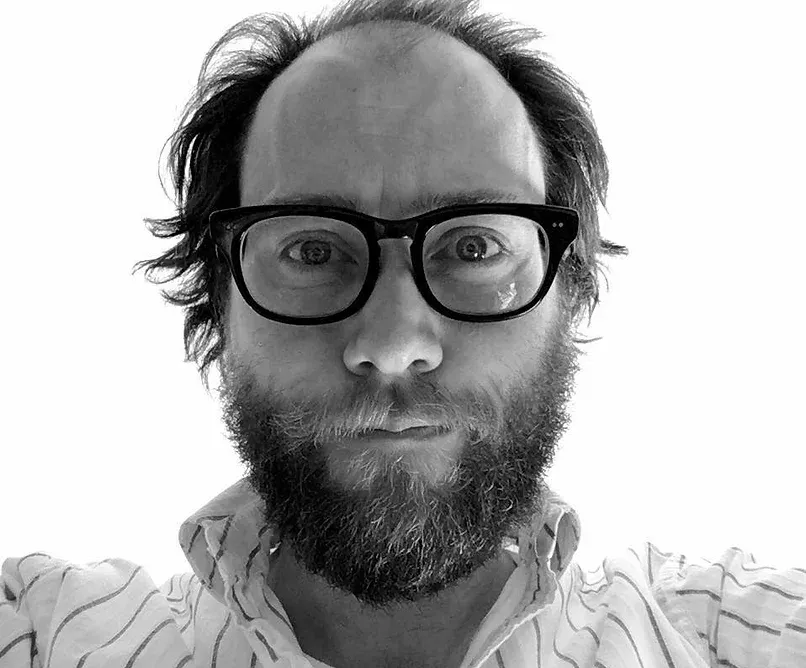 Chad Ervin
Chad Ervin has worked in television and film for over twenty years, working as a producer, writer, cameraperson, editor, and story consultant. As lead film editor, he has made over thirty documentary films for national broadcast, festival, and theatrical distribution.

His work has received three Emmy-awards, as well as Peabody, Polk, and duPont Columbia awards, among others. He is a co-founder of the Vermont Production Collective, a non-profit organization that promotes community, collaboration, and skill development for working and aspiring professionals in film and video production and related fields.
---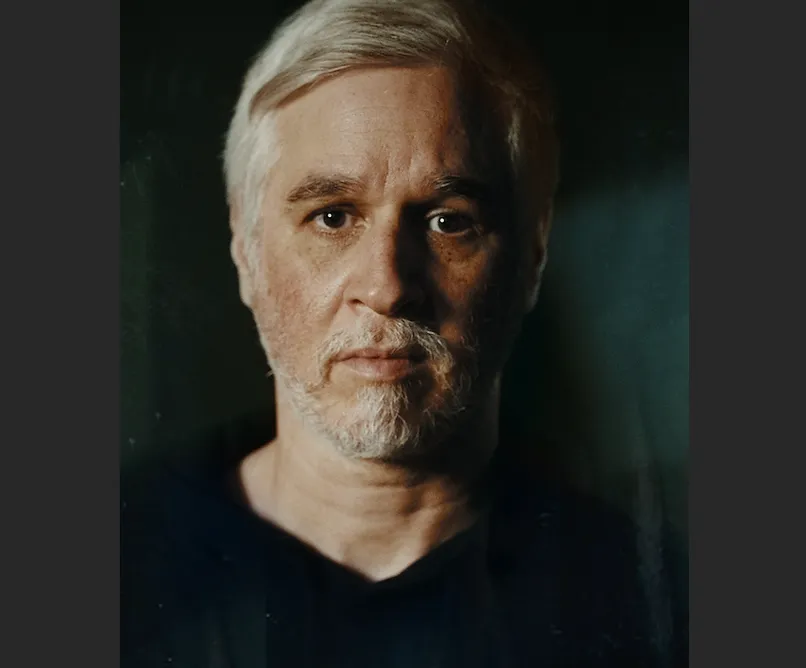 Carlos Diaz
Carlos Diaz is a cinematographer and editor from Puerto Rico who relocated to Montpelier VT where he is raising his daughters. Graduated from The American Film Institute with an MFA in Cinematography. His Thesis film was short-listed for the student Academy Awards.

He has worked as a multimedia journalist in the Southeast Boston and new England area, nominated for an Emmy in multimedia journalism. He spend a lot of time thinking about art, theory, technique and the intersection between them. Drawing from his background in experimental media and traditional narrative structures, he explores the life breath of an image and how to translate the words of story into the visual.

His images have been shown at the MOMA, Istanbul Biennial, Whitney Biennial, Amsterdam International Documentary Festival and Havana Film Festival, and have appeared on MTVLA, and the documentary series ART21.
---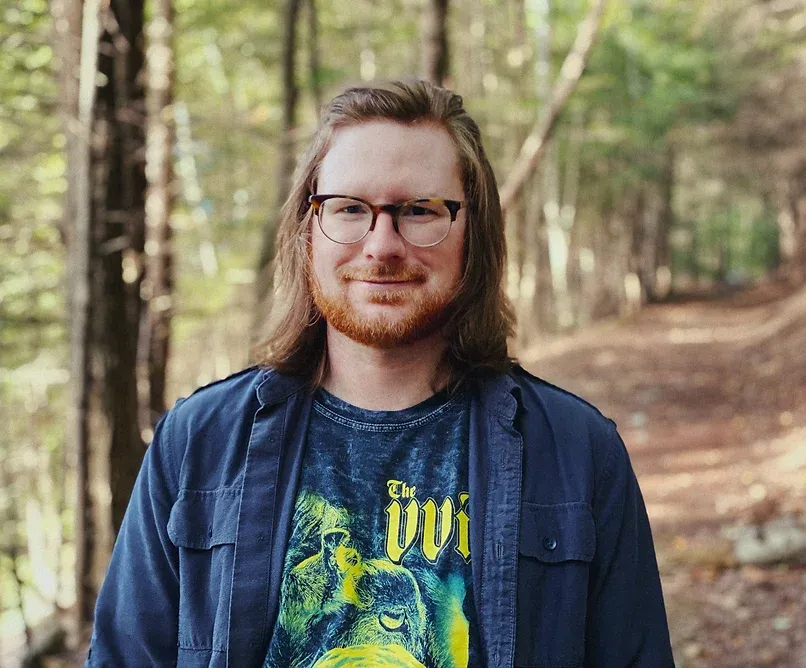 Sean Temple
Sean Temple is a Director, Editor, Screenwriter, and Video Artist based in Vermont. They believe cinema's unique ability to tell character-driven stories through image and sound enhances our capacity for empathy. Sean is a working artist who finished their MFA in Media Arts at Emerson College.

Their professional editing work includes the creation and production of theatrical trailers, television campaigns, and social media spots for Netflix, Sony, IFC Films, and more. Their award-winning short films, co-directed with Sarah Wisner, use subtlety and nuance to invite their audiences to derive their own layers of meaning from their evocative visuals. Sean currently works at ORCA Media.
---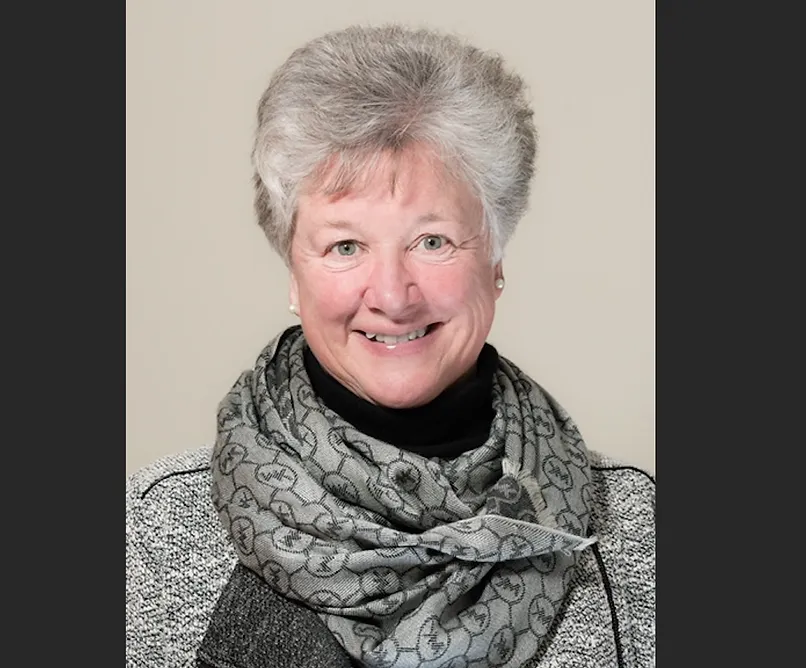 Theresa Murray-Clasen
Born and raised in upstate New York, spending summers in and around Bennington VT, it was a great job that led Theresa to Vermont.

After completing two and a half years in the US Peace Corps/Micronesia, she traveled the state working with regulated utilities while leading the Vermont Department of Public Service's Consumer Advocacy Division.

Following the birth of two daughters, her professional work has crossed a variety of public sectors; sustainable food systems in public schools, food security within community, the advent of nonprofit digital media, and real estate.

She has served and continues to serve on numerous non-profit boards including "All Brains Belong," a community medical practice that focuses on neurodiversity and equitable inclusion within community, and the Montpelier Roxbury Public Schools Partners in Education.

A long time community volunteer, she is a fervent believer in collaborative, creative community building.

Contact: theresa@gmffestival.org
---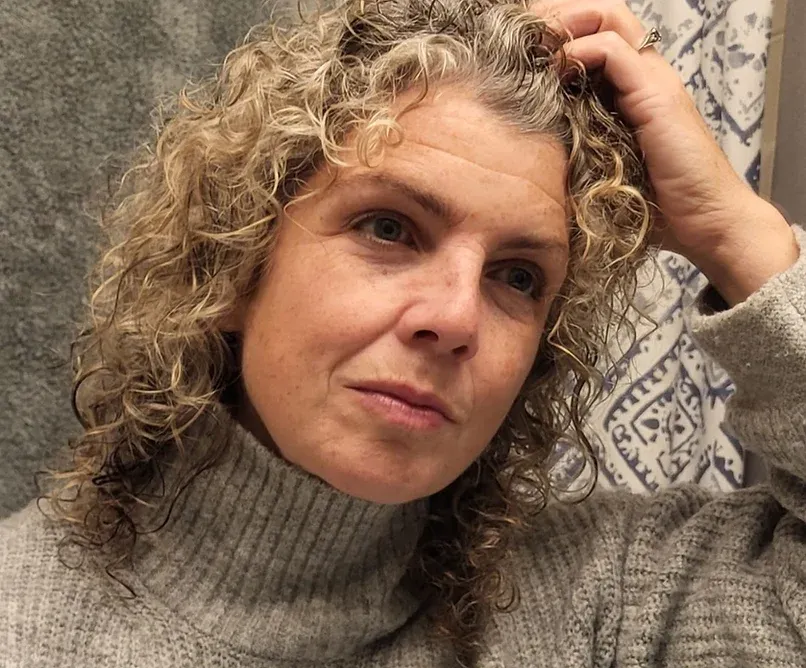 Jolynda Burton
A vocal performance major at NYU, Jolynda spent a number of years as a performing artist and arts administrator in New York City after college. In 2017, she returned to her home state of Vermont with a breadth of nonprofit management experience gained in NYC and Philly. She has worked with Just Basics, the nonprofit that runs the Montpelier Food Pantry, is very active with the school community, and served 4 years on the board of MRPS Partners in Education (PIE).

Jolynda joined Monteverdi Music School at the end of 2022 to expand music education opportunities and strengthen the 40-year-old community music school. Her favorite thing is connecting the community with the arts in innovative, unexpected, and beautifully human ways.