Help us secure a $5,000 match contribution
Let's come together and raise $5,000 to meet this match challenge.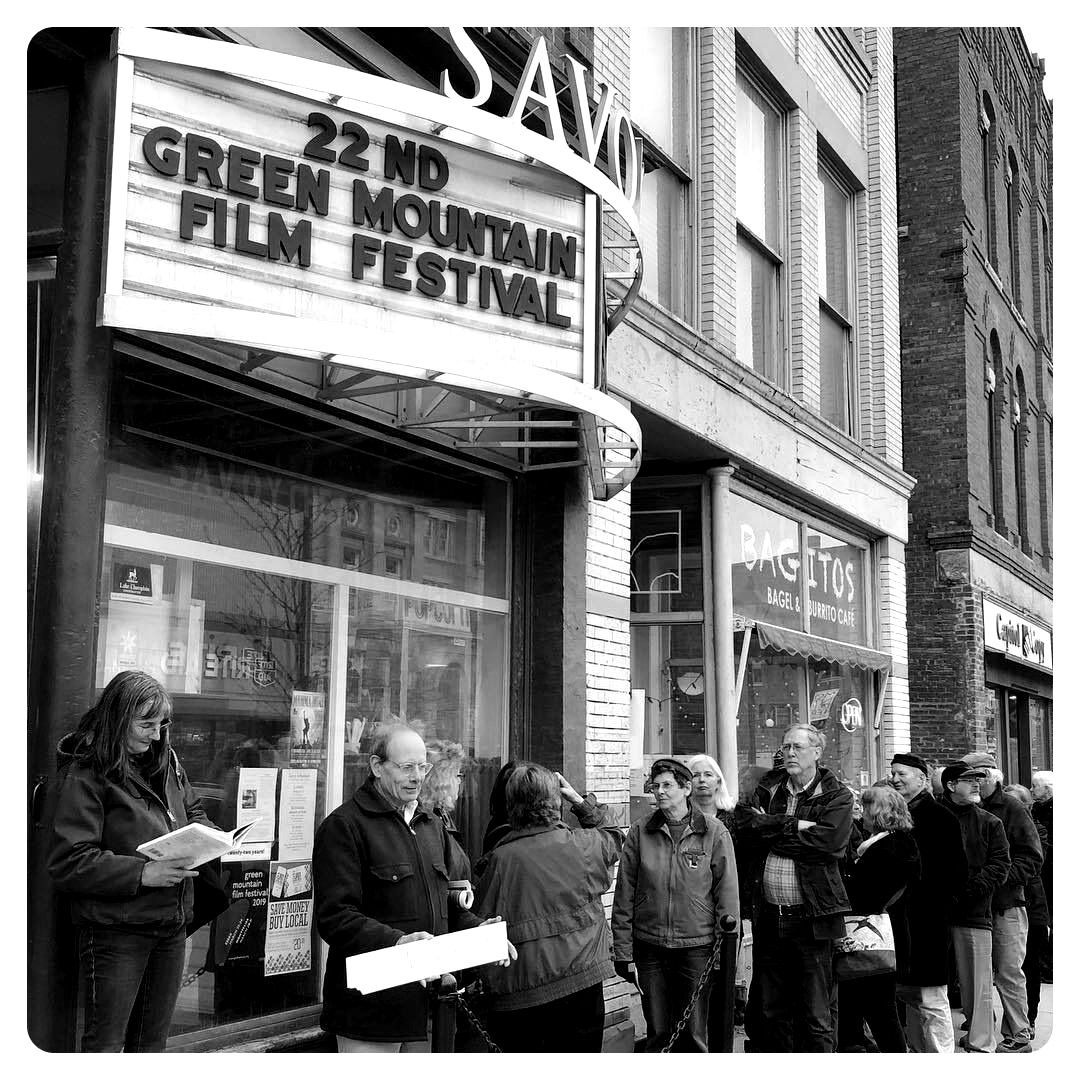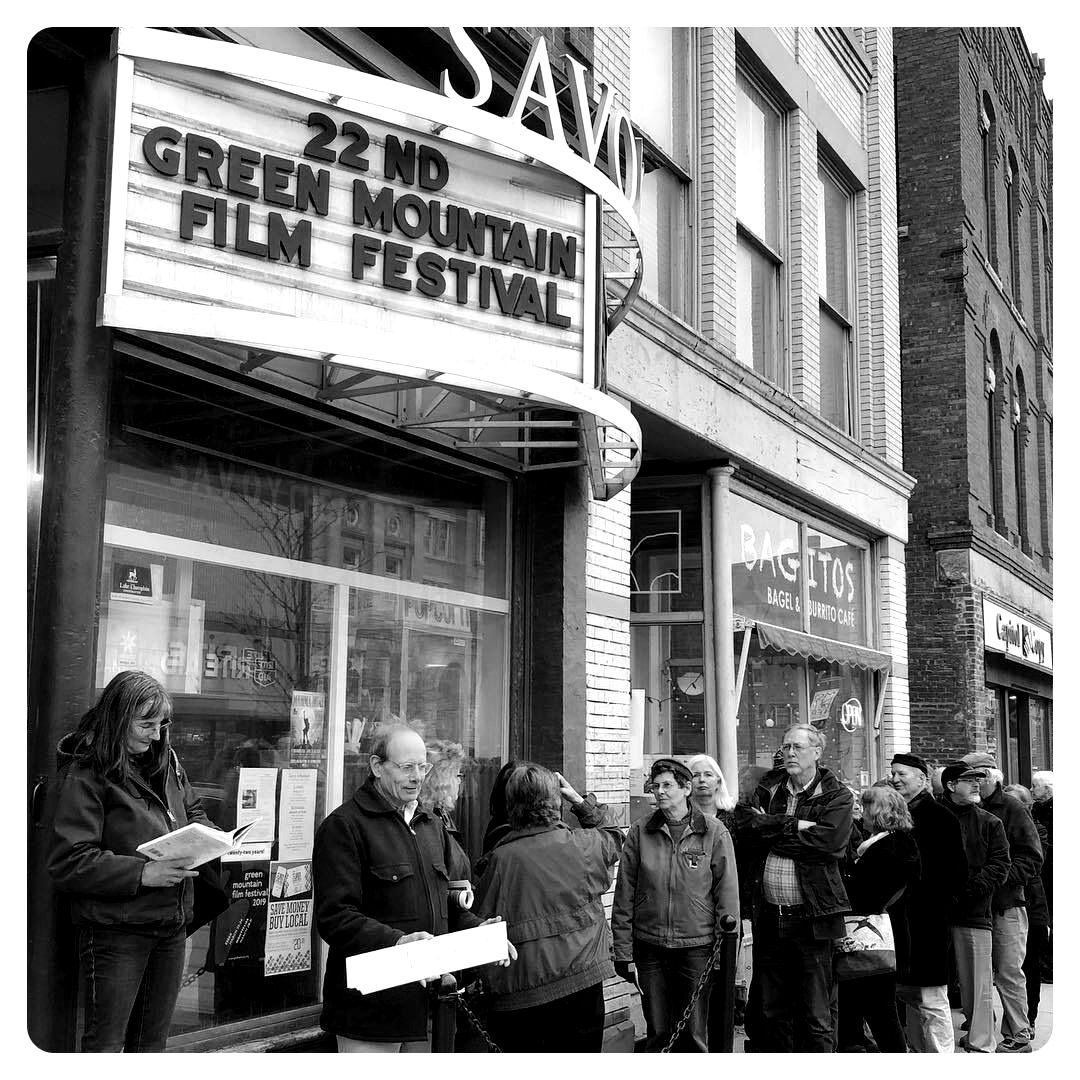 A very generous donor has pledged $5,000 to Green Mountain Film Festival if we are able to raise that much from donations from the community. We are very grateful for the vote of confidence and we hope that you will show your support with a charitable investment in any amount. This is a one-time 1:1 match opportunity. Please make a donation today.
At this time, we feel extremely fortunate to be able to plan a large event in downtown Montpelier, given the challenges our community has faced with the July floods and the subsequent fires. We do understand that the work of rebuilding is a community effort and we believe that reviving this festival will help give everyone something to look forward to, a reason to gather together, and some much needed respite from the work of late.
The Green Mountain Film Festival relies on community support to be able to bring this event to you. Since we paused operations in 2020 due to the pandemic, we anticipate that expenses will have increased across the board about 10% or more.
Here is how what your contribution allows us to do:
We are committed to supporting the Savoy by contracting with them at a market rate for use of their venue, the services their staff provides and their collaborative marketing of the festival. We would not be able to run the festival you love without the Savoy's partnership.
We pay a fee for each movie we bring to the festival. These vary by movie and are hard to predict. We hope to bring in a selection of experimental, feature, shorts, and local films. These fees are industry standard and are a necessary expense. For example: if we are able to raise $5,000 and thereby secure the $5,000 match, the combined amount will bring us to 75% of our goal for budgeted distribution fees for films.
We are also committed to paying our contracted staff fairly in order for us to bring you the best possible experience. In addition to the festival leadership, we also contract for web development, digital marketing, graphic design, and other specialized services.
Your contributions help us to uphold these commitments. We thank you in advance for making this commitment with us.
To donate, please visit our online portal here. Or make checks out to Green Mountain Film Festival and mail it to: 46 Barre Street, Montpelier, VT 05602.
Other ways to contribute:
Major gifts, donor advised funds, gifts of stock, planned gifts, and other options for charitable giving can be directed to Phayvanh Luekhamhan: director@gmffestival.org
Sponsorship (corporate, individual, foundation), advertising and other business partnerships can be directed to Theresa Murray-Clasen: theresa@gmffestival.org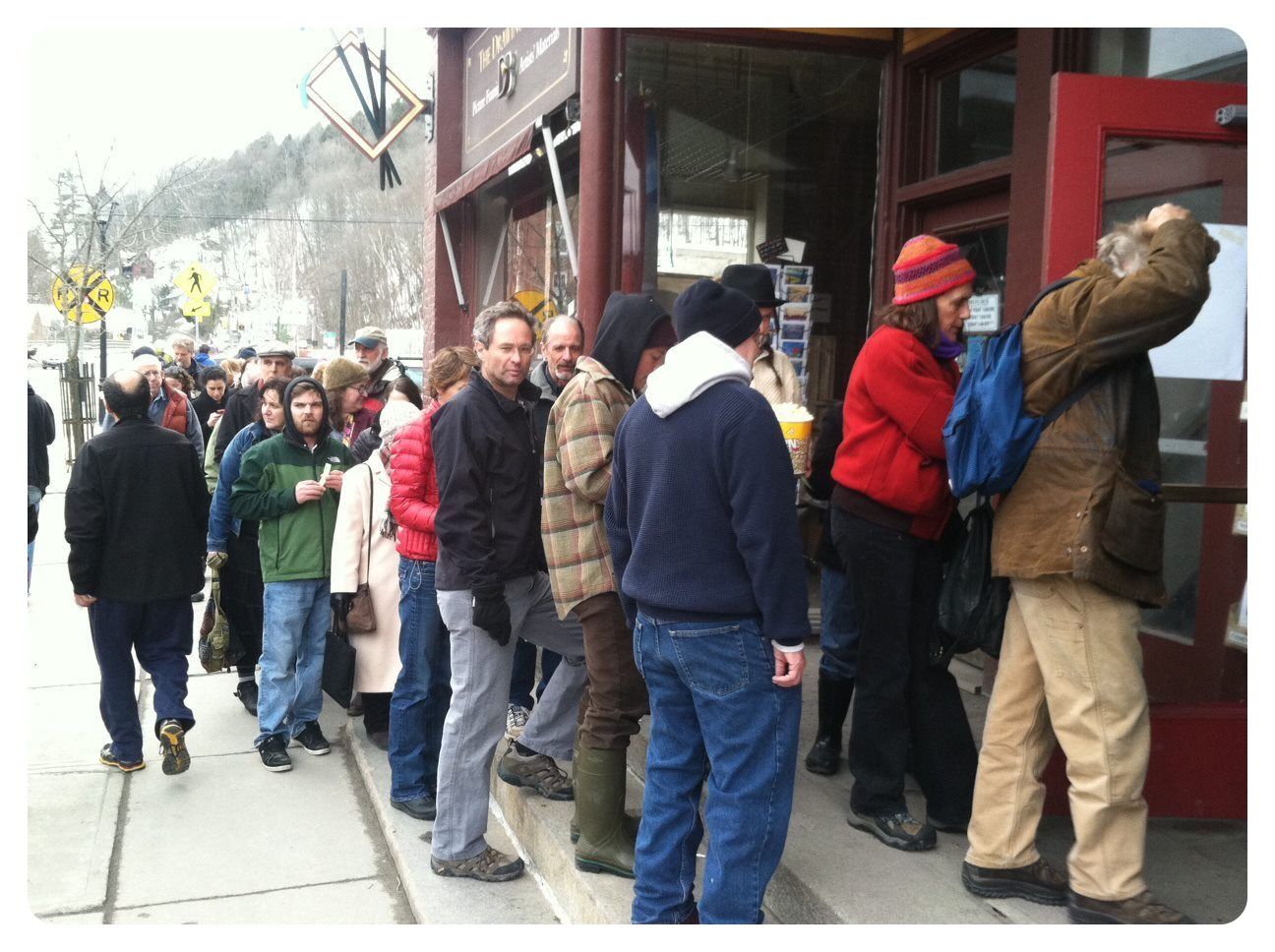 Find a running list of all contributors to the 2024 festival here.